Early Career Learning Community
The Center's Early-Career Faculty Circles offer faculty in their 1st through 4th years of service at ISU a combination of professional development and peer support. Join us for a series of lively conversations about teaching, surviving and thriving in the academy.
The topic for the Spring 2023 meetings will be determined by the participants of the Fall 2022 Learning Community. The specific topics for each session will be shared via the early career Listserv and on the University Faculty Mentoring Network Teams site.
No reading is required for participation in these circles. If we choose to use a book, each participant who attends at least 2 of the 4 sessions will receive a copy of the book. We will provide summaries of chapters that provide enough information to allow you to participate in the discussions.
Early Career Faculty Circles are also part of the University Faculty Support Network (UFSN).
No registration is required for these events. Sessions repeat each week, so choose to attend on either Wednesday or Thursday. You can either attend in-person (Williams Hall 326) or use the Zoom link sent through the Early Career Listserv.
Spring 2023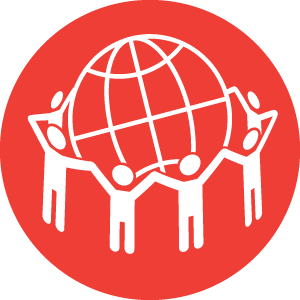 Meetings:
All meetings are from 12 p.m. to 1 p.m. on their respective days.
Wednesday, January 25 or Thursday, January 26
Wednesday, February 22 or Thursday, February 23
Wednesday, March 22 or Thursday, March 23
Wednesday, April 26 or Thursday, April 27
Location: 
Williams 326 with the option to attend via Zoom

Facilitator:
Dana Karraker, Center for Integrated Professional Development
---
If you need a special accommodation to fully participate in a Center event or service, please contact the Center at ProDev@ilstu.edu.