Future Faculty Learning Community
The Future Faculty Learning Community is a professional development cohort for graduate students and post-doctoral scholars at Illinois State University. The goal of this group is to provide a support network for members of the Illinois State community who wish to become faculty members or gain skills and insight into their teaching while at the University. 
   
This learning community is organized in the Fall and Spring semesters and is always centered around a scholarly book or collection of scholarly materials. Reading in advance is not required, as summaries are provided each week, and the discussions are designed to take place without deep knowledge of the text required. At the end of the learning community, participants who attend at least four meetings will receive a copy of the text.
   
For Fall 2023, we are reading Teaching Gradually: Practical Pedagogy and Classroom Strategies For Graduate Students By Graduate Students, edited Kacie L. Armstrong, Lauren A. Genova, John Wyatt Greenlee, and Derina S. Samuel. This is a guide to college teaching with many practical, evidence-based strategies applicable to teaching across the entire curriculum. 
   
Participants can join us in person at the Center for Integrated Professional Development, in Williams Hall 326 or via Teams with an invitation. This is a casual meeting to discuss teaching ideas and experiences. You are welcome to bring your lunch and leave when you need to. 
   
All graduate students, post-doctoral scholars at Illinois State are welcome to join us! To participate, please join the Future Faculty Programs Teams site. If you have questions or difficulty accessing the teams site, please email David Giovagnoli.
Fall 2023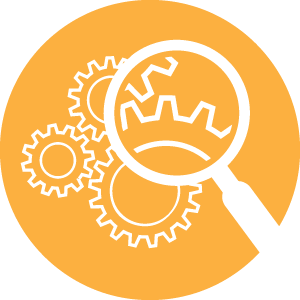 Meetings:
All meetings are on Tuesdays from 11 a.m. to 12 p.m on the following dates
Dates:
September 12
September 19
October 3
October 17
October 31
November 14
Location: 
Williams 326 with the option to attend via Teams

Facilitator:
David Giovagnoli, Center for Integrated Professional Development
Hye Hyon Kim, Center for Integrated Professional Development
Ridita Mizan, Center for Integrated Professional Development
---
If you need a special accommodation to fully participate in a Center event or service, please contact the Center at ProDev@ilstu.edu.