Many thanks to all those who made the 2013 Teaching-Learning Symposium a success! CTLT would especially like to thank all those who took the time to prepare posters and presentations, all those who provided financial support for the event, all those who served as speakers and/or session chairs, and—of course—all those who took time from their busy schedules to attend this event.
Keynote Speaker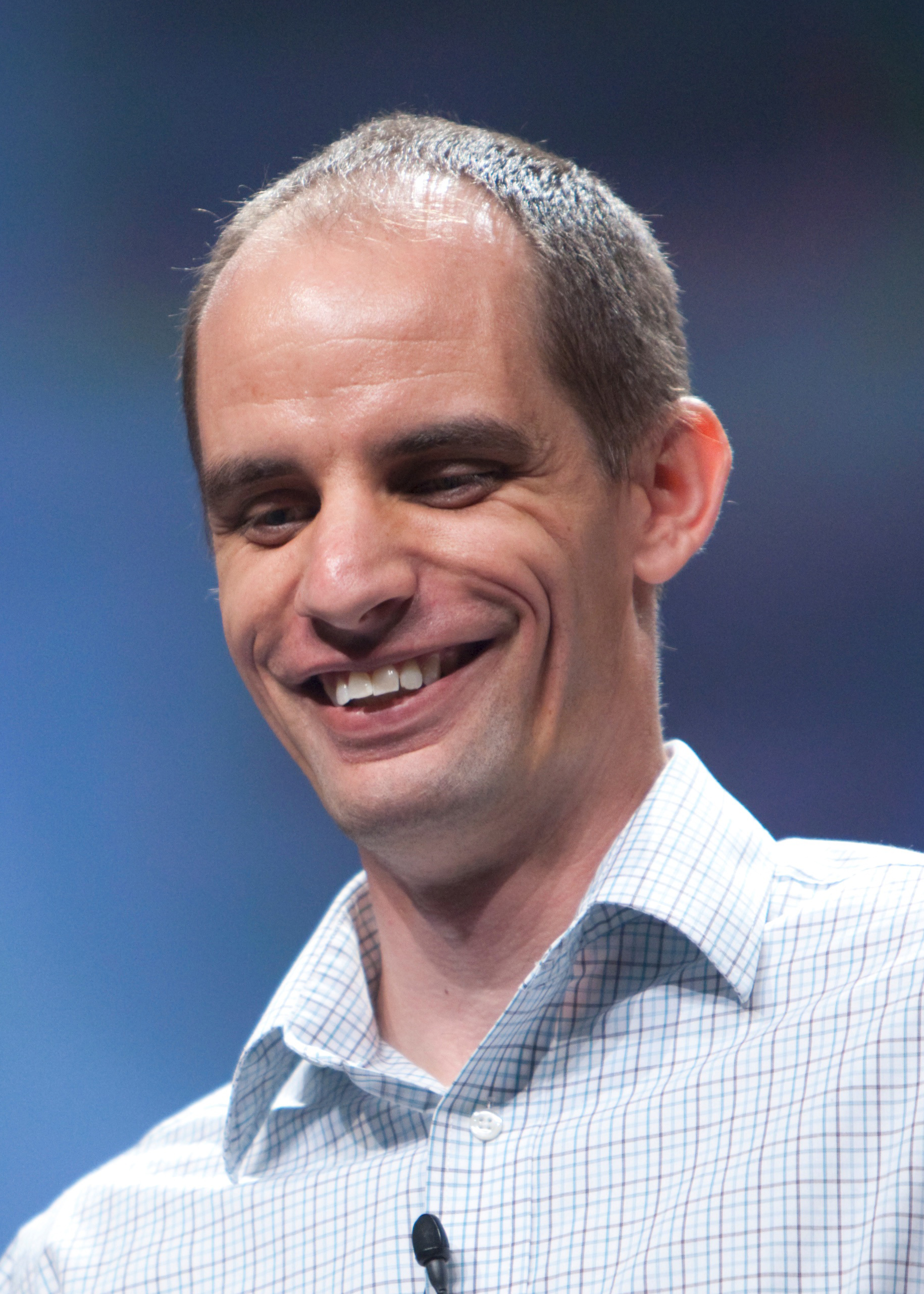 Dr. Wesch, Associate Professor of Cultural Anthropology and Coffman Chair for Distinguished Teaching Scholars at Kansas State University, has been dubbed the "explainer" by Wired Magazine for his exploration of the effects new media has on society and culture. His videos A Vision of Students Today and The Machine is Us/ing Us have gone viral and been viewed on YouTube over 10 million times.
The new media landscape is both "ridiculously easy" and "ridiculously hard" for students and faculty to "connect, organize, share, collect, collaborate, and publish" knowledge, according to Teaching & Learning Symposium keynote speaker Michael Wesch. He also asks the important question: If, as Dewey asserted, "students learn what they do," then "what are they learning in our classrooms"?
In October of 2010, Wesch gave a TED Talk exploring the concept of "knowledge-able students," identified by their "ability to sort, analyze, criticize, and create" knowledge that moves beyond traditional views of education as an information acquisition process. He is building upon his TED Talk on knowledge-able students for the 2013 Teaching-Learning Symposium with his keynote address, The End of Wonder in the Age of Whatever.
In addition to the awards for his work exploring new media, Wesch has won several teaching awards, including the prestigious 2008 CASE/Carnegie U.S. Professor of the Year for Doctoral and Research Universities.