Listen, Encourage, Inspire, Challenge: Building a Relationship-Rich Campus
Few things have illustrated the paramount importance of connections between students and instructors like the coronavirus pandemic. As we move into a new year, we hope to explore the interconnected strands of relationship-rich education, authentic learning, and authentic assessment.
This year's Symposium theme asks: How can we encourage students to make human connections, with those who teach them and among themselves, in ways that shape their learning environments and provide transformative experiences?
Listen to this recent episode of CTLT's podcast, Let's Talk Teaching, to learn more.
Keynote Presenters
Illinois State is excited to bring two nationally recognized keynote presenters to the 2022 Symposium. They bring unique perspectives to the ideas of relationship-building and honest student assessments. They will explore these ideas with online keynote presentations and concurrent workshops during the morning.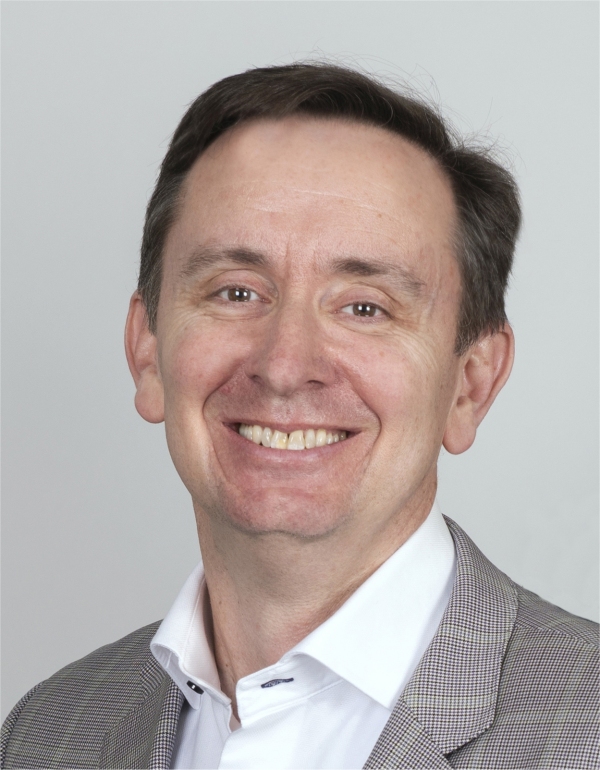 Peter Felten
Peter Felten is executive director of the Center for Engaged Learning, assistant provost for teaching and learning, and professor of history at Elon University. He works with colleagues on institution-wide teaching and learning initiatives, and on the scholarship of teaching and learning. In his teaching, Peter aims to help students think critically and write clearly about the connections between the lives of individual people and larger themes in history.
As a scholar, he has published six books about undergraduate education including most recently (with Leo Lambert), Relationship-Rich Education: How Human Connections Drive Success in College (Johns Hopkins University Press, 2020). He has served as president of the International Society for the Scholarship of Teaching and Learning (2016-17) and also of the POD Network (2010-2011), the U.S. professional society for educational developers.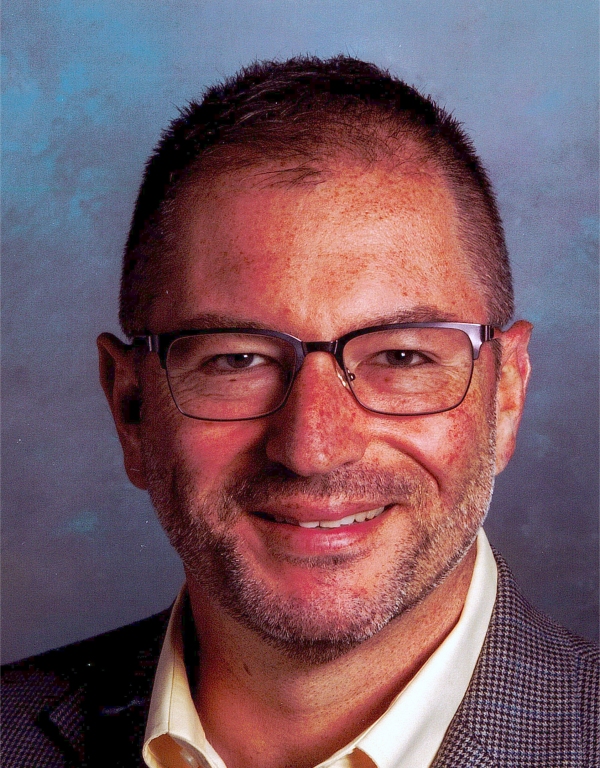 David Rettinger
As the director of Academic Integrity Programs at the University of Mary Washington, Dr. David Rettinger is a "utility infielder" of academic integrity. He has taught psychology at the college level for over 20 years, served as Procedural Advisor to UMW's student-run honor system for more than 10 years, and has published frequently on the psychology of academic integrity. With a PhD in Cognitive Psychology, he is also well versed in the basic principles of learning science that underlie excellent teaching.
His academic research interest is in academic integrity behavior, having published research on the psychology of cheating in Theory into Practice, Research in Higher Education, Ethics and Behavior, and Psychological Perspectives on Academic Cheating. His research has demonstrated the importance of students' attitudes toward school and beliefs about peer behavior in determining whether students will cheat.
Schedule
View the complete schedule for detailed session descriptions.
Overview
Due to COVID-19 concerns, the Symposium will be held entirely online. The a poster session and reception in the Bone Student Center has been cancelled. 
| | |
| --- | --- |
| 9:00 - 10:15 a.m. | Welcome and Keynote by David Rettinger (online) |
| 10:20 - 11:10 a.m. | Virtual concurrent sessions (online) |
| 11:15 a.m. - 12:00 p.m.  | Keynote by Peter Felten (online) |
| 12:15 - 1:15 p.m. | Concurrent workshops with keynote presenters (online) |
| 1:15 - 2:00 p.m. | Break/Transition time |
| 2:00 - 2:50 p.m. | In-person concurrent panels sessions (online) |
| 3:00 - 3:25 p.m. | In-person concurrent individual sessions (online) |
| 3:30 - 3:55 p.m. | In-person concurrent individual sessions (online) |
| Cancelled | Poster session, teaching awards, and reception (Bone Student Center) |
Please note: Sessions will not be recorded. In-person sessions will not be available via Zoom.
Registration is now closed
The 2022 University-Wide Teaching & Learning Symposium is free for all Illinois State faculty, staff, and graduate students. Registration closed on Friday, December 17, 2021.
If you would like to be added to a wait list, need to cancel an existing registration, or need a special accommodation to fully participate in this event, please contact CTLT at CTLT@ilstu.edu.
Questions?
Contact Dr. Dana Karraker at dmkarra@ilstu.edu or (309) 438-5110.